 SMT machine stencil cleaning rolls
Our products help improve industrial manufacturing processes
Stencil cleaning rolls supplied by Scanditronic Technology help electronics manufacturers to drive down costs and improve product output.
Stencil cleaning plays a crucial role in avoiding solder defects in the stencil printing process, and are more important than ever with advances in technology and smaller electronic components.
Scanditronic partners with a leading manufacturer in the stencil cleaning industry to provide our customers with the best SMT stencil cleaners at the most competitive prices.
The stencil cleaning products we market are highly effective in removing solder paste from surface-mount PCB (printed circuit board) stencils. We specialise in providing under-stencil cleaning devices and SMT stencil wiping rolls. Swiftmode stencil cleaning rolls
Scanditronic Technology is an authorised distributor for Swiftmode, and we specialise in Swiftmode Hyproclean SMT (surface-mount technology) machine stencil cleaning rolls – a highly advanced system of under-stencil cleaning.
Based in Malaysia and Philippines, Swiftmode is a respected and trusted developer and manufacturer in the stencil cleaning field.
A leading supplier of electrostatic discharge (ESD) products for electronics manufacturers, the company has spent years developing an effective solution for efficient cleaning of solder paste from surface-mount PCB stencils, particularly in ultra-fine-pitch applications.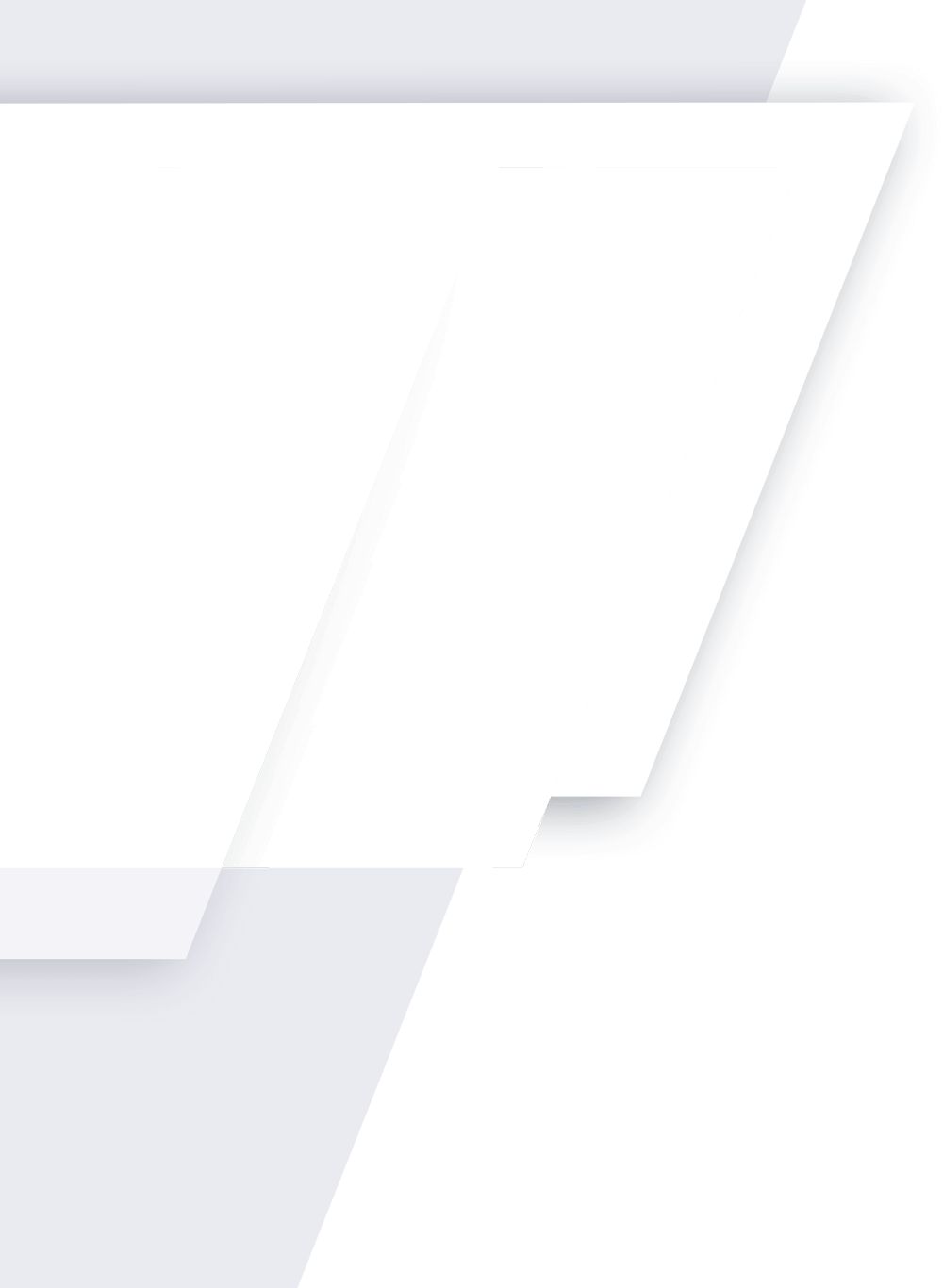 Benefits of Hyproclean SMT under-stencil cleaners

Hyproclean SMT stencil roll technology takes the original Hyperclean system to the next level.
Benefits of Hyproclean include:
Faster PCB cleaning.
Minimal solvent use.
Superior vacuum air flow.
Fully recyclable stencil cleaning product.
Environmental and production advantages

As well as being 100 percent recyclable, Hyproclean products also ensure an eco-friendly stencil cleaning process – they contain no cellulose, polyester, PVC, or rayon.
The non-woven structure of the cleaning rolls has production benefits, too. Hyproclean products won't shed loose fibres, which can obstruct solvent jets. They also reduce the risk of machine jams because they don't swell in use.
SMT stencil cleaning versatility

Swiftmode's Hyproclean under-stencil cleaning rolls are suitable for a wide range of SMT screen printers from different manufacturers, including:
Panasonic
MPM
Speedprint
FUJI
Ekra
Yamaha
Minami
Hitachi
SJ Inno Tech
DEK
Why choose Scanditronic Technology for your under-stencil cleaners
We market quality SMT machine under-stencil cleaning rolls, and the benefits of our sales service include:
Advice on the most effective stencil cleaning applications for a fully integrated match with your manufacturing processes.
Ongoing maintenance support to ensure you get the most from your stencil cleaning products.
The stencil cleaners we supply are designed for optimum yields with less manufactured product rejection.
Expertise and experience in supplying industrial manufacturing products.
Full warranty from stencil cleaning roll manufacturer.
sales@scanditronic.com.sg
Office hours
Monday – Friday: 9 a.m. – 5:30 p.m.
sales@scanditronic.com.sg
Office hours
Monday – Friday: 9 a.m. – 5:30 p.m.