 SMD soldering & rework stations
Our products help improve industrial manufacturing processes
Scanditronic Technology supplies state-of-the-art SMD soldering and rework stations with high thermal performance that makes electronics manufacturing processes faster and more efficient.
The soldering stations we supply come with a high level of customer service throughout the sales process and beyond. Thermaltronics soldering solutions
Solder melting temperature has increased following the introduction of lead-free applications for safety and environmental reasons.
This has resulted in the need for soldering irons, soldering heat guns, and soldering robots with higher thermal performance.
Thermaltronics specialises in soldering products for electronics manufacturers, and the company focuses on developing innovative power and thermal demand solutions.
Advantages of Thermaltronics

Thermaltronics soldering systems offer many competitive advantages for manufacturers, including:
Increased output.
High-quality products.
Production cost reductions.
Product warranties among the best in the business.
Thermaltronics SMD soldering products from Scanditronic are reasonably priced, like all our other industrial manufacturing products.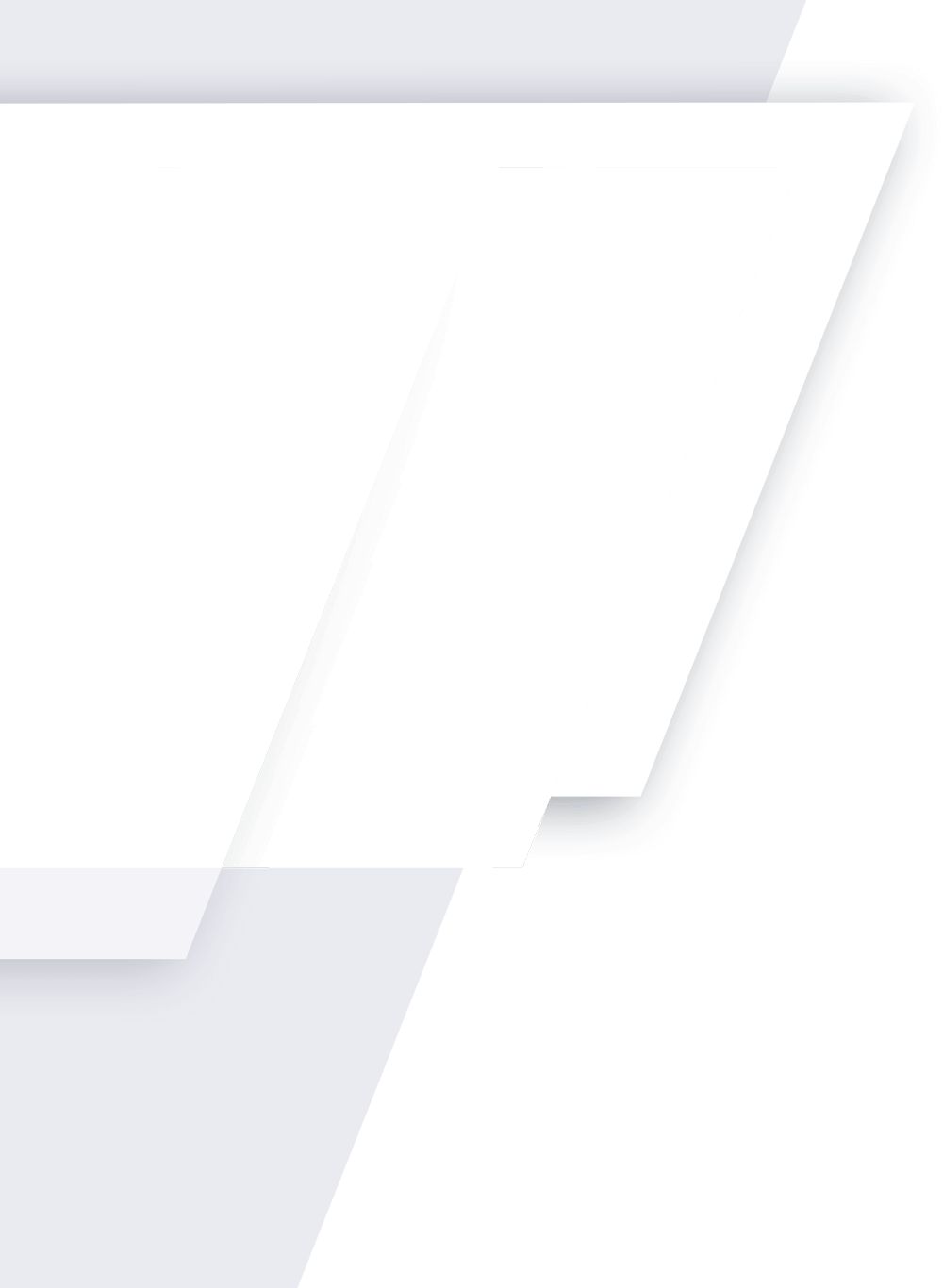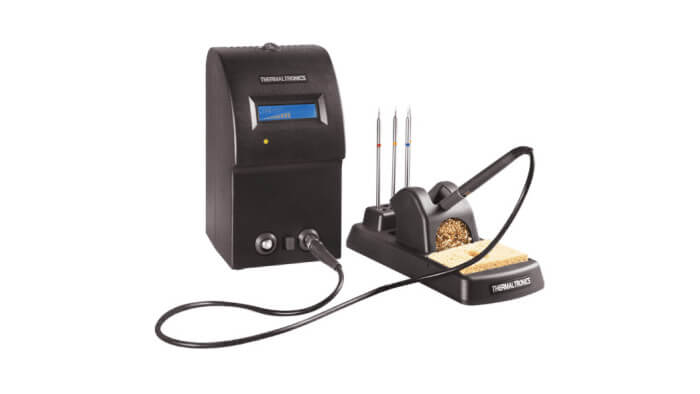 SMD soldering and rework stations
Thermaltronics SMD soldering and rework stations provide a wide range of options for conduction hand-soldering, desoldering, and rework processes.
Thermaltronics surface-mount device stations incorporate Curie Heat Technology (CHT) for precision temperature control when working with intricate and fragile electronic parts.
The fast power adjustments of CHT respond to the thermal demands of each solder joint to meeting the exact requirements of the solder material and the component.
TMT-2000S & TMT-9000S

Leading CHT Thermaltronics soldering and rework stations we supply include:
TMT-2000S – a compact, lightweight system that's ideal as a portable SMD rework station. The TMT-2000S provides maximum flexibility and is compatible with different types of soldering tips.
TMT-9000S – with high thermal recovery and performance. The TMT-9000S features dual switchable soldering ports, with a 13.56MHz power supply with built-in LCD display.
Robotic soldering
The Thermaltronics robotic soldering solution comes in the form of the TMT-R9800S and TMT-R9900S soldering robots.
The soldering robots incorporate:
Intelligent software.
Dynamic laser height control.
Vision and mapping.
The Thermaltronics soldering robot replicates how human operators carry out soldering, and it incorporates precision components and design concepts to guarantee consistent accuracy.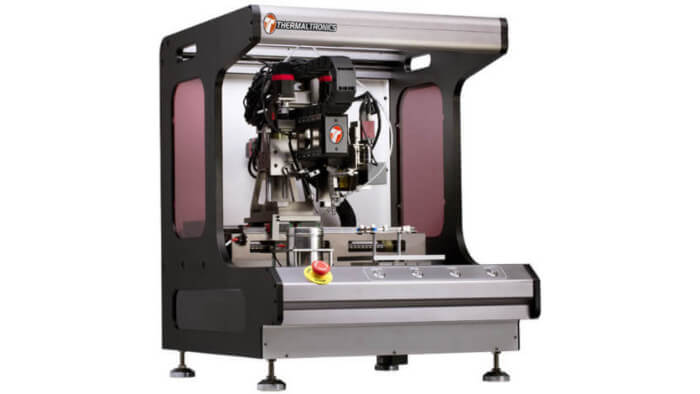 Thermaltronics Precision Soldering Robot TMT-R9800S
This model operates standalone.
Key features:
Dual-arm, 6-axis soldering robot.
Intelligently compensates for PCBA variance.
Image recognition and mapping system.
Laser height measurement.
Curie Heat Technology for precise temperature control.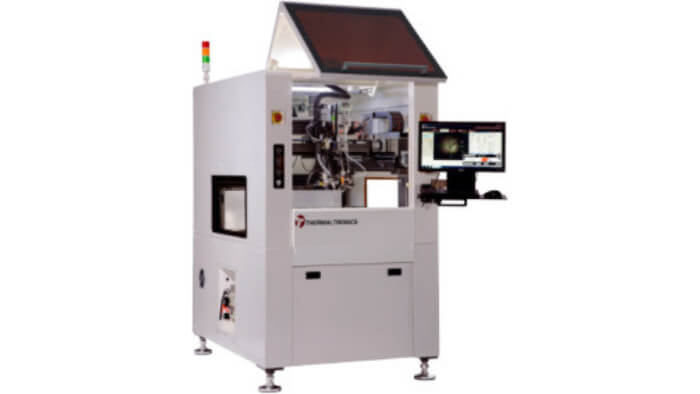 Thermaltronics Inline Soldering Robot TMT-R9900S
This model can be added as a module in a production line.
Key features:
8-axis soldering/dispensing platform.
Full vision mapping and fiducial marks.
Laser height measurement.
Curie Heat Technology provides precise temperature control.
Flux and solder paste dispensing.
Intelligently compensates for PCBA variance.
Fume extraction.
PCB Loader w/Preheater (optional)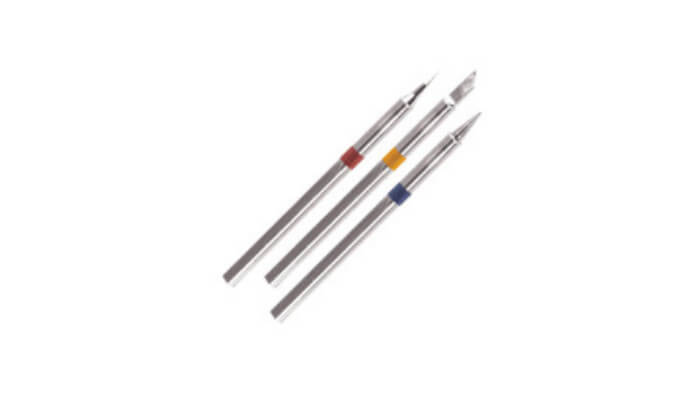 Soldering iron bits
High-functioning soldering iron bits are essential to avoid issues such as driving up costs through excessive rejection rates of manufactured products.
Scanditronic supplies quality Thermaltronics soldering tip cartridges and micro soldering iron bits with a wide choice of tip geometries for soldering, desoldering, and rework procedures.
Thermaltronics soldering tips are designed to:
Sense thermal demand directly at the solder pad.
Deliver the right amount of energy.
Provide a long-lasting, safe solution with full process control.
Scanditronic can supply Thermaltronics soldering tips that can be used with Metcal soldering systems – and they cost less.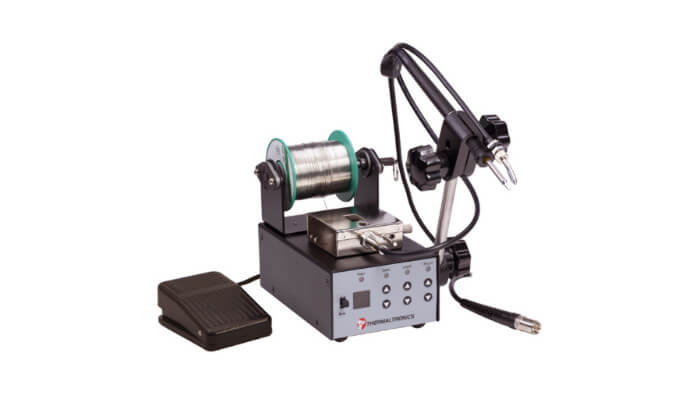 SMD soldering accessories
Besides soldering iron tips, we supply many other Thermaltronics accessories, including:
Auto solder feeder kits
Auto solder tip cleaners
Fume extractors
Hot-air soldering tools
Pre-heaters
Soldering tip testers
Tip tinners
Tweezer kits
Why choose Scanditronic Technology
Manufacturers turn to Scanditronic to meet their soldering station requirements because we provide:
The most advanced soldering equipment at the most competitive prices.
Unrivalled customer service – before, during and after the sale.
Soldering products backed by impressive manufacturers' warranties.
Further, we help to ensure your top-brand soldering stations will stand the test of time by:
Advising you on the best soldering equipment to meet your particular requirements.
Overseeing installation and commissioning of your soldering iron station.
Providing ongoing maintenance and servicing.
As well as soldering and rework stations, our soldering solutions also include robotic soldering and soldering iron tips and other accessories.
sales@scanditronic.com.sg
Office hours
Monday – Friday: 9 a.m. – 5:30 p.m.
sales@scanditronic.com.sg
Office hours
Monday – Friday: 9 a.m. – 5:30 p.m.