 Our products help improve industrial manufacturing processes
Scanditronic Technology markets quality SMT machine spare parts – cost-effective, high- performing equipment to keep electronics production lines running efficiently.
We specialise in affordable non-branded spare parts for SMT (surface-mount technology) machines from major vendors.
Our range of SMT machine spare parts includes high-end feeders, nozzles, nozzle heads, and filters. Why get your SMT machine spare parts from Scanditronic Technology
Scanditronic is proud of its solid reputation for outstanding customer service in supplying SMT machine spare parts – before, during, and after sales. We provide:
Pre-sale consultation on SMT spare parts selection.
Installation and commissioning services.
Ongoing maintenance and servicing support.
The Scanditronic spare parts team comprises consultants who know what they're talking about – experts with experience in industrial manufacturing products from the shop floor perspective.
How we save you money
Another benefit of getting your SMT machine spare parts from Scanditronic is significant cost savings. The non-branded SMT machine spare parts we distribute cost substantially less than buying spares from the manufacturer.
Another reason electronics manufacturers choose the Scanditronic SMT spare parts solution is that we ensure prompt delivery – vital to avoid loss of revenue through interrupted production processes.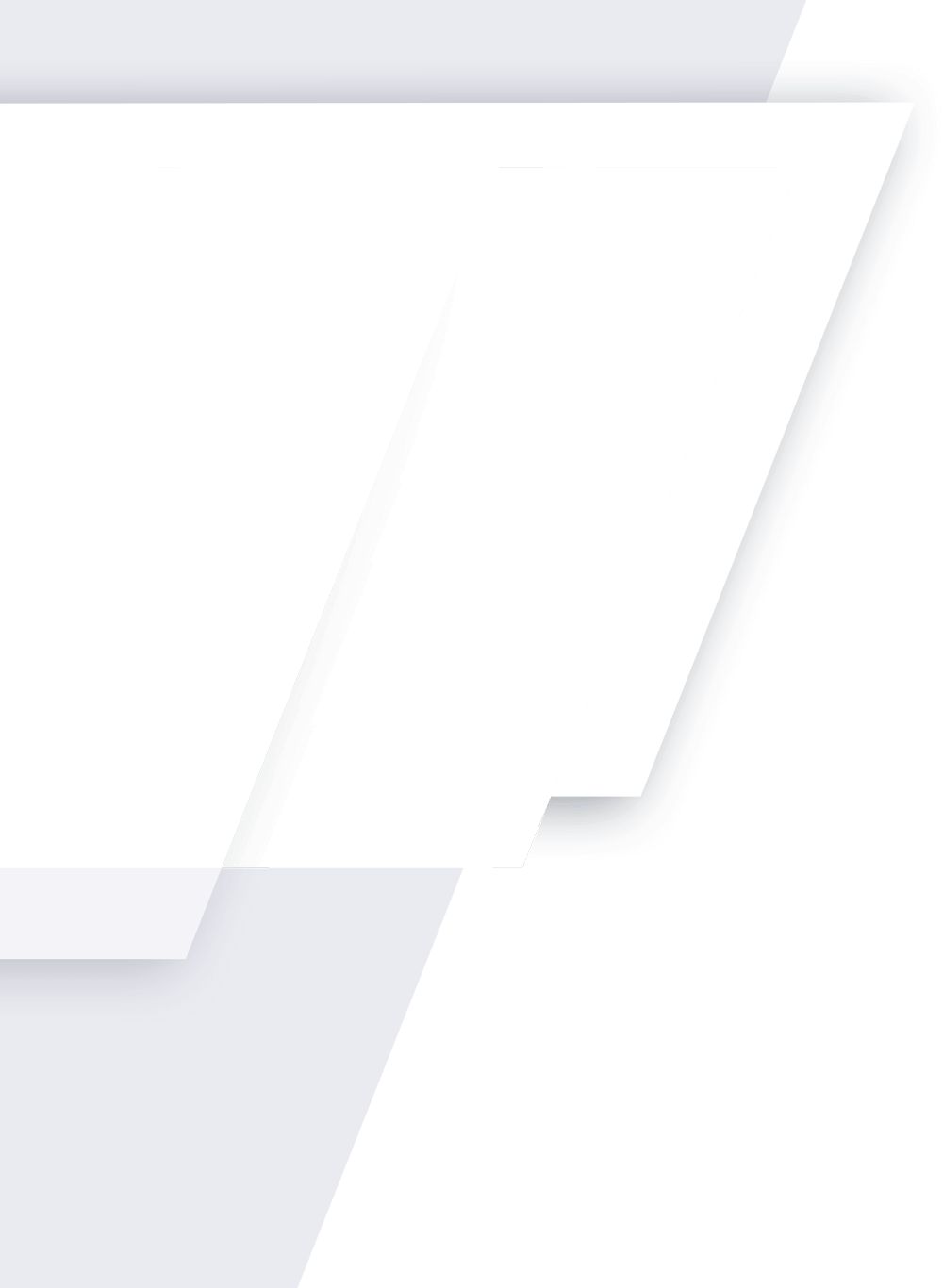 Our non-branded SMT machine parts solution
We market a wide range of non-branded SMT machine spare parts suitable for a wide range of applications, including:
Auto-load feeders – a time- and cost-saving solution for non-stop SMT production lines.
Nozzles and nozzle heads – suitable for all leading SMT brands, and guaranteed to function flawlessly.
Filters – our SMT filter spare parts are designed for high performance with minimal PCB footprint.
And they're compatible with SMT machines from leading manufacturers, including the top 5 vendors announced in a Technavio report examining the global surface mount technology equipment market from 2017 to 2021 –
FUJI MACHINE. We supply FUJI SMT machine spare parts including pick-and-place equipment to produce high-end PCBs (printed circuit boards) with a smooth-running SMT line.
JUKI. Our non-branded spare parts provide an effective solution for JUKI modular automated assembly systems for both high- and low-volume production of PCBs.
Mycronic. Scanditronic provides quality SMT spare parts for advanced electronics manufacturing products from this Swedish leading player in the industry.
Nordson. Our non-branded machine parts can be used across a range of Nordson SMT applications, including PCB assembly.
Panasonic. This multinational company provides an extensive range of SMT equipment, and Scanditronic has the non-branded solution for machine spare parts to match it.
sales@scanditronic.com.sg
Office hours
Monday – Friday: 9 a.m. – 5:30 p.m.
sales@scanditronic.com.sg
Office hours
Monday – Friday: 9 a.m. – 5:30 p.m.