Our products help improve industrial manufacturing processes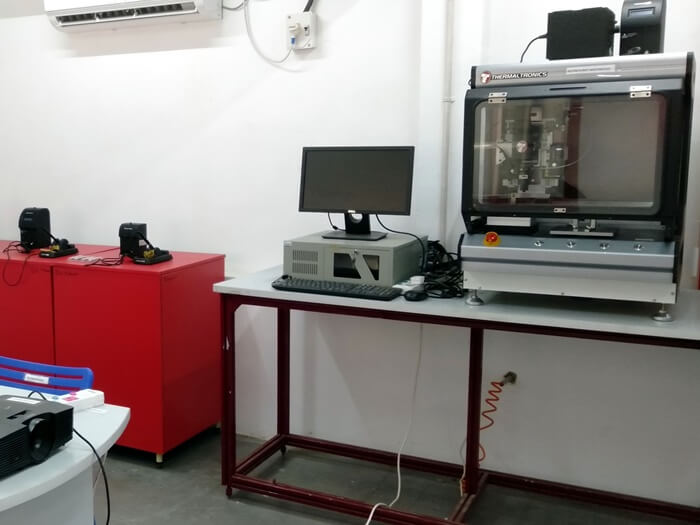 As a top, trusted supplier of innovative products for industrial manufacturers in India and Singapore, Scanditronic Technology plays a crucial role in keeping factories running at optimum efficiency – key to business growth in highly competitive fields.
We supply high-grade, long-lasting equipment and tools that can streamline your manufacturing process to give you:
Solid return on investment.
Higher output.
Rejection of fewer end products.
Total, customised product solutions
Established in 2017, the Scanditronic team has the experience and expertise to avoid potential problems right from the start and offer a customised service with the best industrial products for your specific requirements.
We'll partner with your company as authorised agents of the quality brands we represent and provide a seamless link and total business solution.
Types of manufacturers who benefit from our products supply service
We supply industrial products to a wide range of manufacturers, including those in the power, aerospace, defence technology, and automotive sector, plus producers of:
Telecommunications equipment
Consumer electronics
Medical and scientific instruments
Scanditronic also supplies products to repair shops that fix mobile devices and other computers, and to reselling operations.
Authorised distributor of















We supply the most advanced systems for:

Soldering
Thermaltronics soldering systems, soldering robots, and soldering tips
Inspection
INSPECTIS 4K Ultra HD and ViTiny Full HD digital microscopes

SMT machine stencil cleaning
Swiftmode under-stencil cleaning rolls

SMT spare parts & feeders
Non-branded feeders, nozzles, nozzle heads, and filters




Process & technical support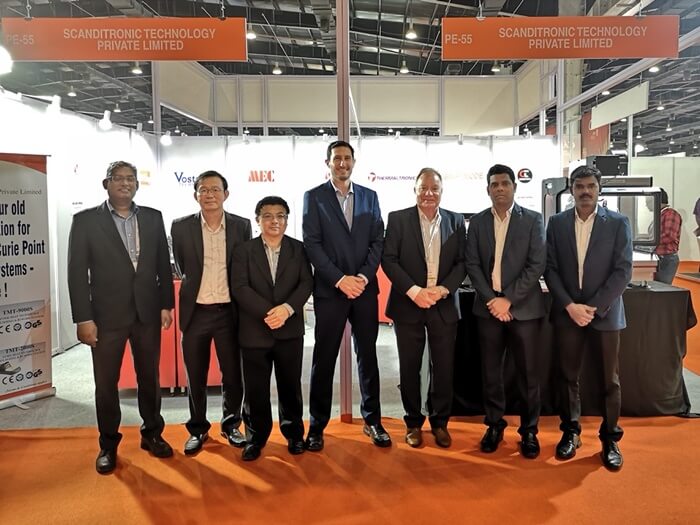 Why choose Scanditronic Technology
Headquartered in Singapore and with offices in India, Scanditronic solves a problem that many industries in India face – substandard manufacturing products that slow or interrupt production and result in inferior end products.
We supply only high-quality, durable manufacturing equipment, tools, and components designed to enhance workflow.
Other reasons manufacturers choose Scanditronic include:
Pre-sales advice.
Installation support.
After-sales service.
Better solutions through our understanding of clients' precise requirements.
Total client commitment from a team with many years' experience in the production environment.
Competitive pricing.
Products backed by manufacturers' warranties.
sales@scanditronic.com.sg
Office hours
Monday – Friday: 9 a.m. – 5:30 p.m.
sales@scanditronic.com.sg
Office hours
Monday – Friday: 9 a.m. – 5:30 p.m.