 Our products help improve industrial manufacturing processes
Scanditronic Technology supplies quality industrial products to manufacturers looking for a solid investment in equipment that won't let them down.
We work with manufacturers across a wide range of industries, including telecommunications, electronics, and automotive.
We supply state-of-the-art manufacturing systems designed for maximum efficiency in the production process.
Why choose Scanditronic Technology
Manufacturers turn to Scanditronic industrial products supplier for first-rate products that offer a long-lasting solution at competitive prices.
The advanced systems we supply come backed with a high level of customer service, including:
Pre-sale advice.
Installation support.
After-sale service, including maintenance.
Problems we solve for manufacturers

The industrial products we supply are particularly in demand in India to overcome a common problem – manufacturing systems that simply aren't up to the job.
Inferior manufacturing supplies often lead to loss of revenue through production downtime and low output levels, which can result in a reputation for unreliability – seriously jeopardising the growth of a company.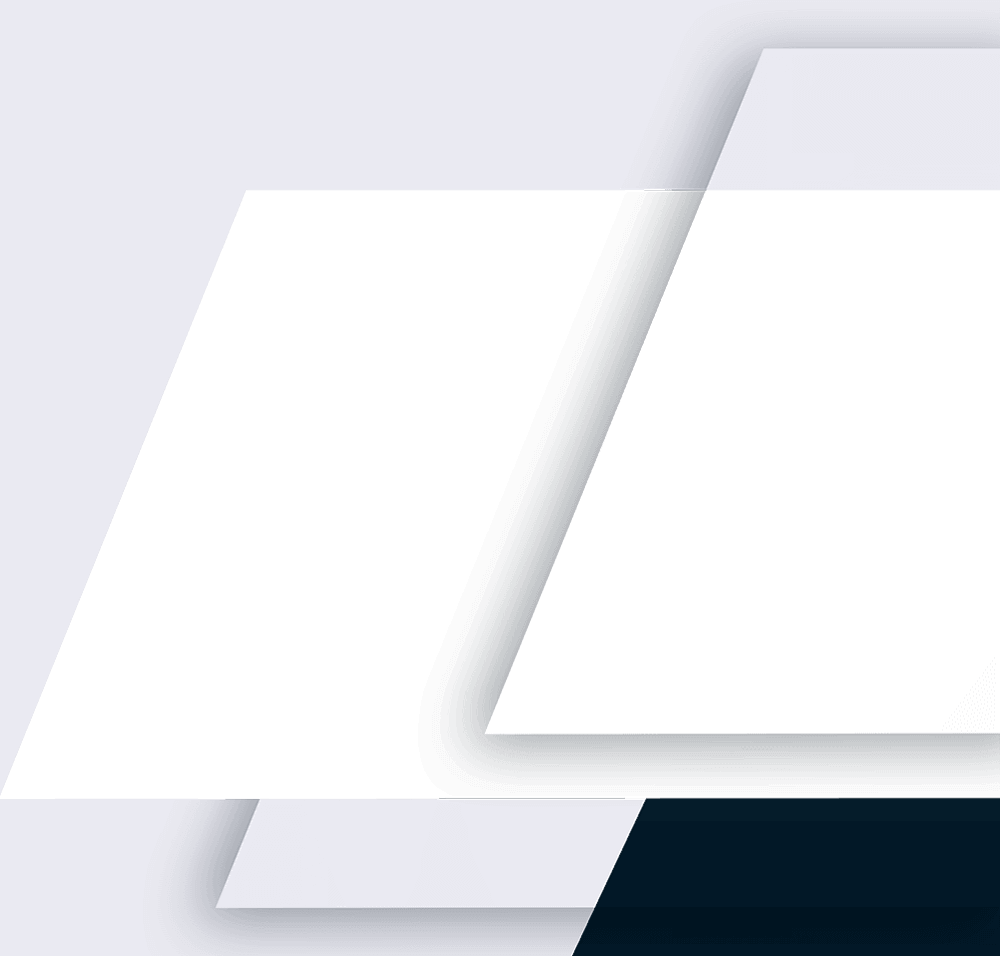 Long-lasting, dependable manufacturing products
Inspection products
We supply Inspectis digital microscopes and digital microscope cameras. Inspectis products boast the latest Ultra High Definition imaging technology, plus highly-integrated electronics for optimum functionality with microscopes that connect directly to a monitor and continuous autofocus.
SMT machine stencil cleaning products
We supply Swiftmode Hyproclean SMT (surface-mount technology) machine under-stencil cleaning rolls. This innovation in under-stencil wiper rolls requires far less solvent while providing superior vacuum air flow that cleans PCB boards faster. The Swiftmode Hyproclean system is also fully recyclable.
SMT machine spare parts
We sell SMT machine spare parts – including feeders, nozzles, nozzle heads, and filters – from major vendors including Panasonic, JUKI, Mycronic, Nordson, and FUJI MACHINE. These non-branded spare parts are substantially less expensive than those from the machine manufacturers.
sales@scanditronic.com.sg
Office hours
Monday – Friday: 9 a.m. – 5:30 p.m.
sales@scanditronic.com.sg
Office hours
Monday – Friday: 9 a.m. – 5:30 p.m.